Back to News & Events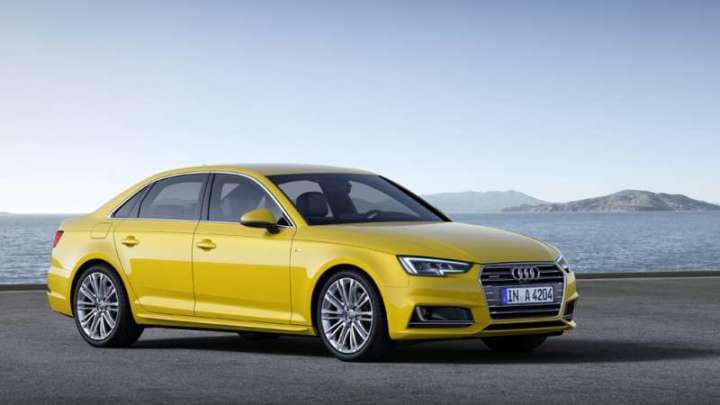 Remember the good ol' days when you were able to choose which engine your A4 had? Those days are returning. Ever since the B8 generation A4s were released, the only engine choice in North America had been the 2.0 TFSI and while the engine is robust and versatile (220 HP and 258 lb-ft of torque), many drivers wanted options.
Despite the numerous benefits associated with diesel engines (link), the use of diesel has never been the most popular in Canada (unlike in Europe), Audi has been making advances in clean diesel technology resulting in lower emissions, less noise, and generally eliminating most stereotypes associated with diesel engines. According to Motor Authority, the upcoming B9 A4 will be offered in two 2.0-liter turbocharged engines comprising of a gasoline and diesel variant.
The gasoline 2.0 TFSI will output 252 HP and 273 lb-ft of torque whereas the diesel engine will output 190 HP and 295 lb-ft of torque. Quattro will be available for both engine types via a seven-speed dual-clutch transmission. The new A4 will come in sedan and allroad body styles so avant-enthusiasts will have to wait.
Date Posted: August 6, 2015