Back to News & Events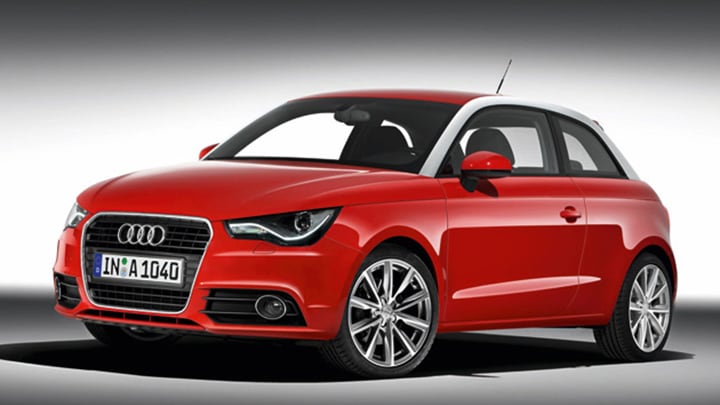 With fuel prices continuing to soar, more and more manufacturers are coming out with smaller and more fuel-efficient vehicles. On the premium side, manufacturers continue to try and capture a younger demographic and create a lifelong partnership. Audi is rumoured to come out with another entry-level crossover based on the popular A1 sold overseas. Unofficially dubbed the "Q Junior", the new crossover will be smaller than the announced Q1 (originally called the Q2), and will most likely be a two-door unit.
The new crossover should expect to see an array of three- and four- cylinder gasoline and diesel turbocharged engines. With an estimated starting price of €20,000 and optional quattro all-wheel drive, the "Q Junior" will undoubtedly be a popular choice among various demographics upon its release in 2019.
* Image shown is the Audi A1
Date Posted: May 7, 2015