Back to News & Events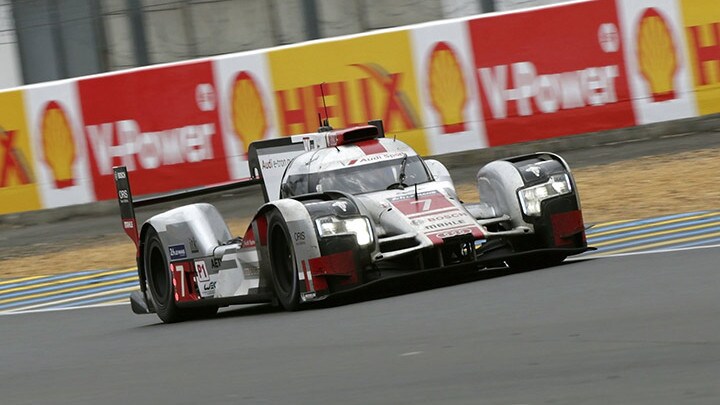 At the conclusion of the 2015 Le Mans endurance race, Audi was uncharacteristically looking in from outside the top two spots. The 24 Hours of Le Mans is the oldest active sports car race focused on endurance. While a 24 hour race may not sound very taxing, it takes a combination of quality engineering, strategy and a bit of luck to ensure there are no mechanical failures or other stoppages, and that doesn't even take into account driver fatigue.
This year's top two finishers were both from Porsche, with Audi coming third and fourth. Audi has traditionally dominated this race with a combination of reliability and speed but were unable to overcome downtime from repair stoppages despite average speeds of 248.5 km/h and 248.0 km/h.
Audi will look to reclaim its title at next year's race.
Date Posted: June 15, 2015